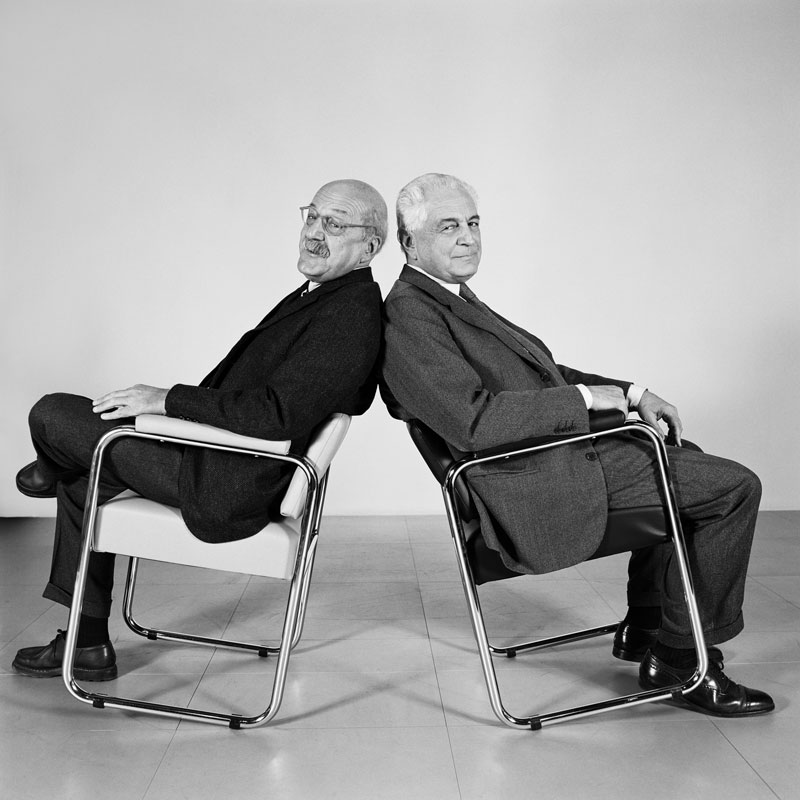 Roberto e Gianmaria Beretta
Beretta Associati, by Gianmaria e Roberto Beretta, is an architectural firm with over fifty years of experience in design at all scales.
Sinse its founding in 1964, by Gianmaria Beretta, the firm works in many fields including Headquarters and offices, residential complexes, infrastructures and services, architectural restoration, retail, touristic and leisure industry, interior design.
The guide-values trademarks of Beretta Associati project's approach consist in the accurate investigation on all the methods and solutions to meet the requests and needs of the client, in the prudent and all-embracing examination of the peculiarities of each environment and context, always with a high attention to the design detail.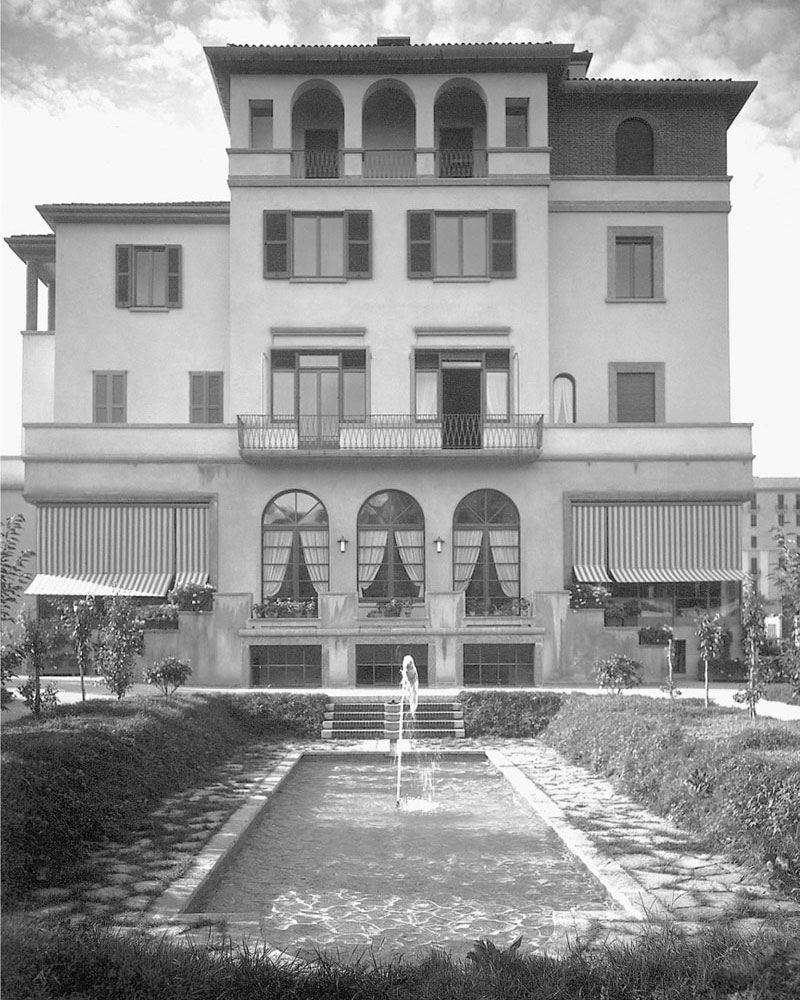 Casa Majno Arch. Pier Giulio Magistretti – 1931
The practice is made of a group of about 30 people, including architects and support staff, and availing of an external consulntants' network – structural and plant engineers – which has fully strengthen over the years.
A long-lasting collaboration with foreign promoters and investment funds has allowed the development of a remarkable expertise at international level.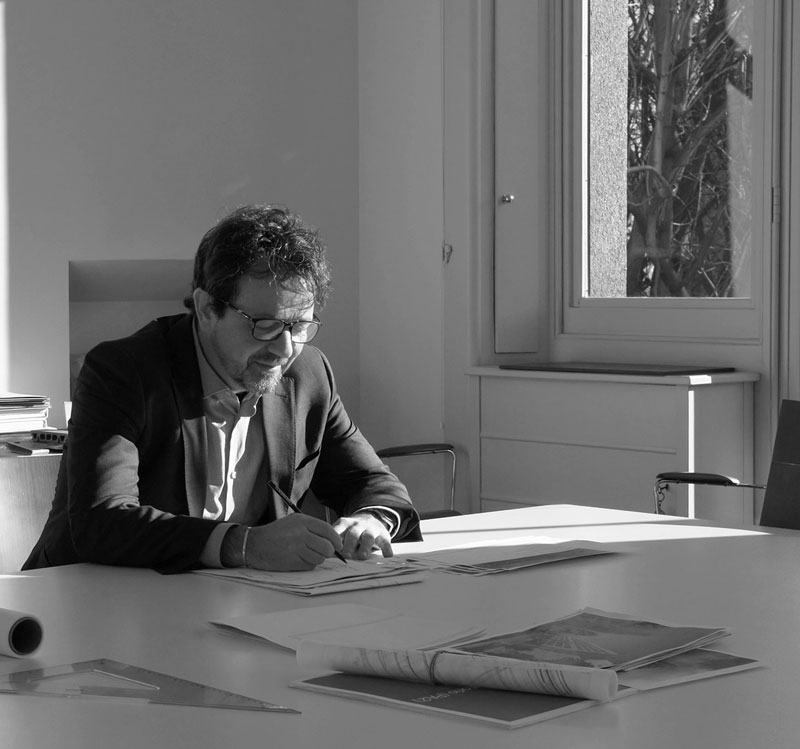 Since 2012 Arch. Federico Aldini is the project manager and the coordinator of the firm's projects.
The firm is provided with a quality management system in compliance with UNI EN ISO 9001:2015 certification for the integrated architectural design and the supervision of works for public and private sectors